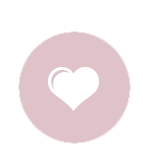 Your skin will love you…your roseyrazor has one stainless steel blade. Coupled with your Shave Oil, you'll experience skin that feels smoother for longer.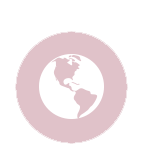 Contribute to cleaning up our world and 'say no to plastics'. Use roseyrazor and you won't be adding disposable plastic shavers and shaver heads to landfill.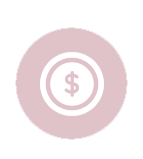 Invest in roseyrazor and you'll never have to pay for over-priced razor heads or disposable shavers again.You'll save $100's over time.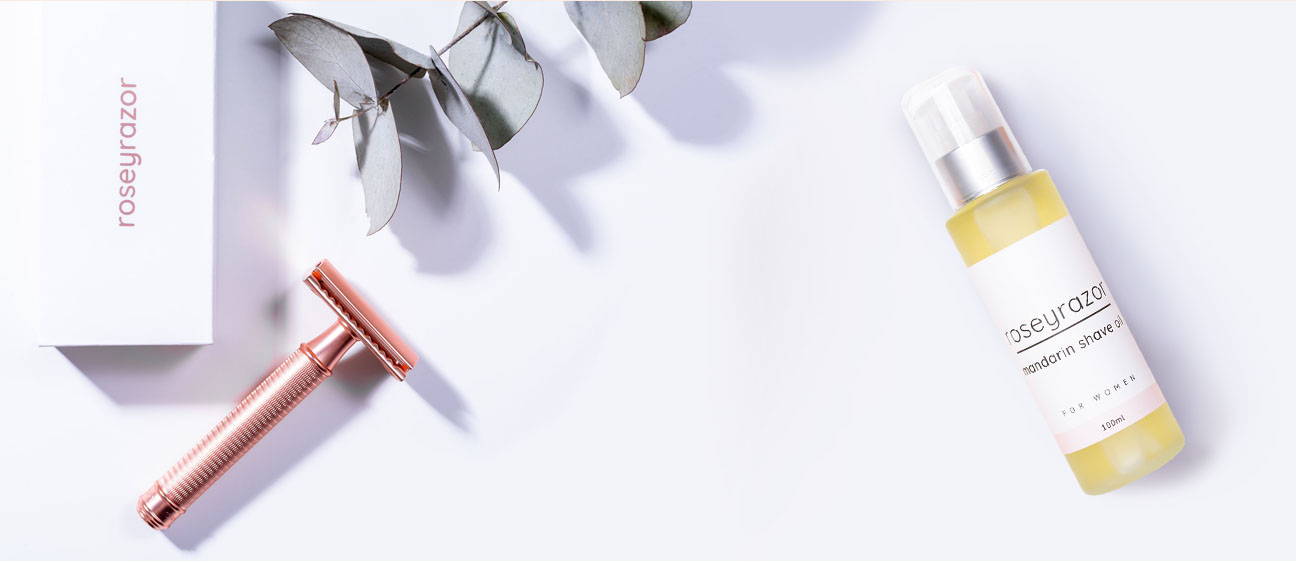 Save the World…
One Shave at a Time!
Roseyrazor is the new way of shaving for women.Clean, slick, smooth & looking good!All this while you're supporting 'no plastics'.
Made In Australia
from Australian oils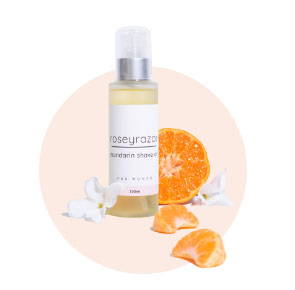 Our Mandarin Oil is clean and cruelty-free…
we don't test our product on animals.

On all orders over A$50 to Australia & New Zealand. All other countries are a flat A$8…we'll absorb the rest.

All a girl needs is an opportunity.Together we can give girls in Africa the opportunity to thrive and reach their full potential.

If you're not enjoying your roseyrazor (we highly doubt it)…just return it and we'll send you a 100% refund.


I have to admit I was quite nervous getting started with the Lisse razor. It was my first time trying out safety blades, and to be honest I was trembling the first time I used it. It was simple enough to load with the blade, and in only a matter of seconds was I able to get the hang of it.
First timers to roseyrazor?